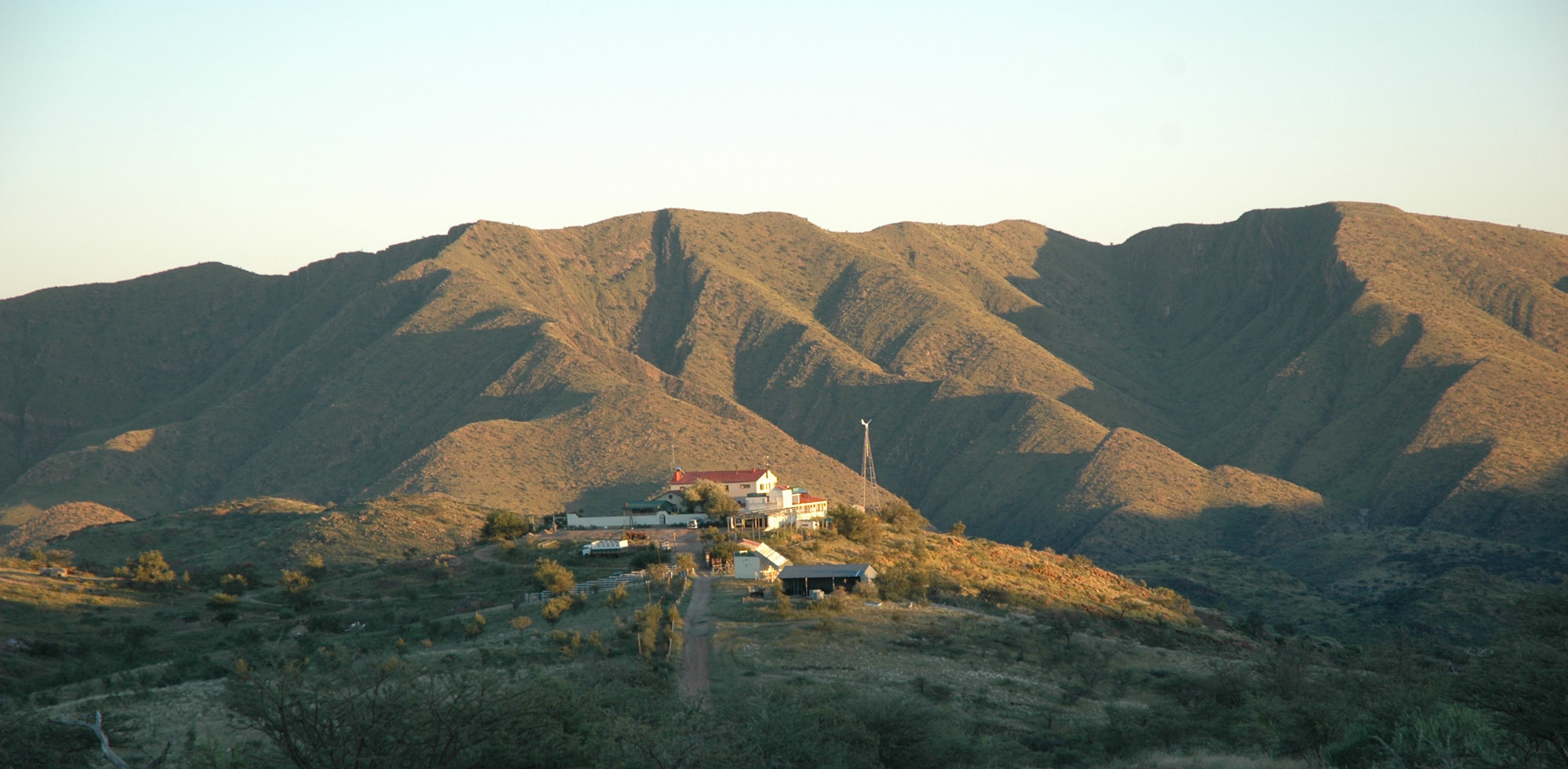 Welcome to the Great Escarpment of Namibia!
Farm Hakos is located in mountainous terrain between the Central Highlands and the Namib Desert, dominated by the 2000 m high Hakos Mountain range.  The rugged mountains invite hikers to explore the folded rock bands and formations.  From here, the extensive views into the Namib Desert reveal the vastness of this land.
The clock runs somewhat differently on our Astro-Guest-Farm.  We are a self-sufficient enterprise with a family ambience.
… a brilliant night sky reveals itself to astronomers
… a magnificent landscape opens itself to travellers
… on the edge of the desert, millions of years of Earth history open like a book to geologists